Ejendals Tegera: Quality Hand Protection
1 July 2020 | Admin
There are so many manufacturers of workwear and PPE, and it can be hard to know which to choose from. While some brands may be stylish, they many not be affordable, or capable or providing the right levels of protection. At Gloves.co.uk, we understand how difficult this selection process can be, which is why we only stock the most valuable manufacturers on the market according to our experts. Ejendals are one such company, and they offer an impressive combination of affordability, comfort and performance, whilst demonstrating impressive dedication to safety.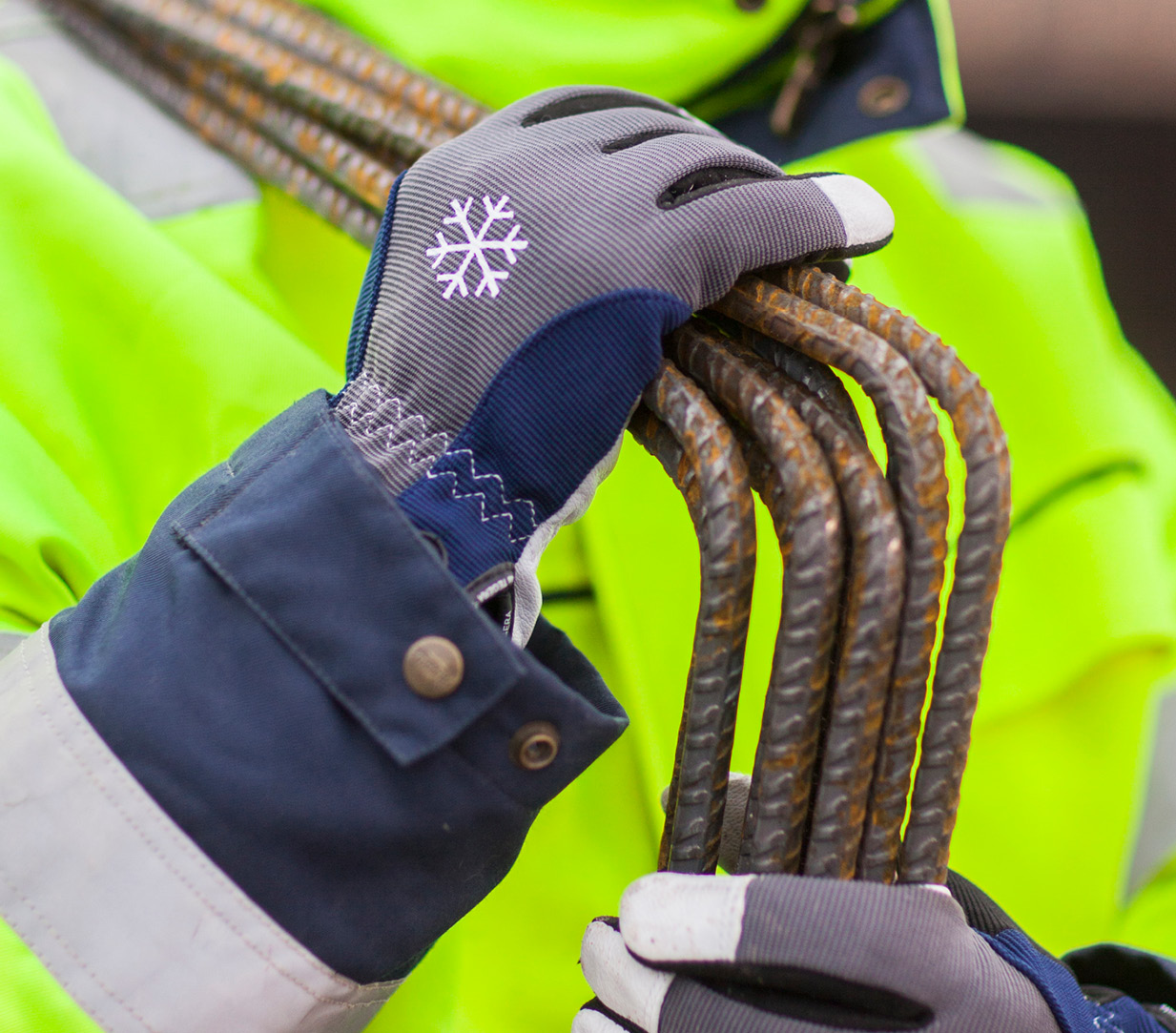 Who Are Ejendals?
Ejendals are a Swedish company and one of the world's top developers, manufacturers and marketers of hand and foot protection. Their line of protective hand wear, the Tegera range, has been a cornerstone of the business since its inception in 1949. To ensure customers are always receiving the highest-quality protection possible, the range is consistently being improved through innovation, dedicated research and technological advancement.
Hailing from Sweden
The business was founded in 1949 Leksand, Sweden, when Valfrid Ejendal began selling his protective wear to local mills and industries. Soon, the demand for his products grew. Fast forward to the current day, and Ejendals have become one of the leading PPE manufacturers in the Nordic regions. Their customers can be found all over the world, including in Germany, Frances, the UK, Russia and the Baltic States.

Through all the years, Ejendals have never lost sight of their roots. Their research, development and testing has always remained in Sweden and Finland, while the head position of the company itself has been passed down to Valfrid's grandson, Marcus Ejendal.
A Safety Concept
Ejendals don't just offer their customers reliable protective wear; they help them improve the safety of their business as a whole. Their safety concept is designed to reduce the number of injuries in a workplace by offering:
High-performing protective wear
Safety education
Safety inspections
Through this approach, they hope to benefit businesses and societies worldwide by eliminating the risk of injuries to the hands and feet.
Purchasing Ejendals Tegera Gloves
With an aim to exceed safety standards, Tegera gloves strike the perfect balance between effective protection, dexterity and comfort. Their gloves offer protection against a number of risks, including cuts and mechanical damage, chemicals, and harsh weather conditions, so customers are able to find what they need regardless of their occupation. At Gloves.co.uk, we stock an extensive selection of Ejendals Tegeras, so you can find the perfect glove for you.
Choose Safety for Your Business
We can assure you that choosing Ejendals is a quality investment, and one that will bring your workplace safety as well as comfort. Not only are their products impressive, but so is their mission to bring effective safety practices to businesses worldwide. If you're as sold on their products as we are, feel free to browse their full range. If you'd like to take a look at other brands we stock, you can also check out our Shop by Brand page.