Wednesday, 1 July 2020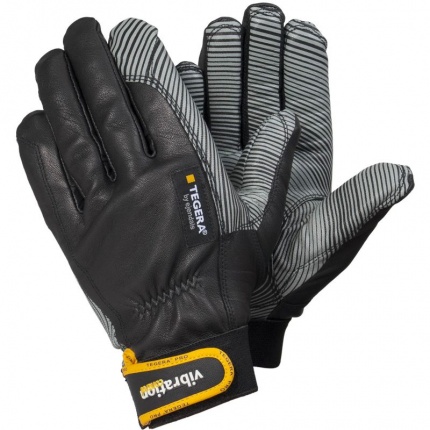 Ejendals are a leading manufacturer of hand protection worldwide. They aim to reduce the risk of hand injuries by producing some of the most reliable and cost-effective hand protection possible. Find out how their products could help you.
Wednesday, 20 May 2020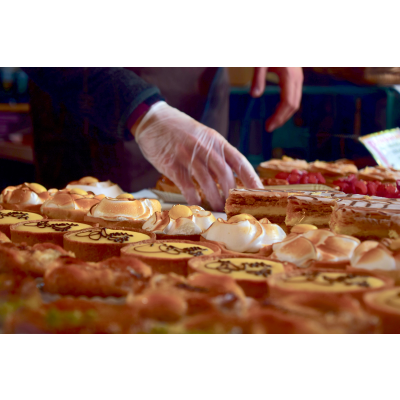 Keeping your hands clean isn't the only reason for wearing gloves in food preparation environments. To find out which Polyco gloves will suit your needs, check out our blog on The Best Disposable Gloves for Food Handling.