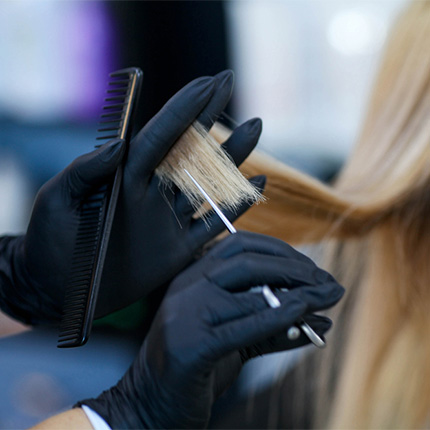 Cutting hair for long periods will require dexterous gloves that will not only prevent contamination between you and your customer, but allow for increased grip and dexterity. Browse our Hairdressing Gloves here at Gloves.co.uk and choose from a range of disposable gloves for hairdressing applications with nitrile and latex gloves available for purchase.
View Range
---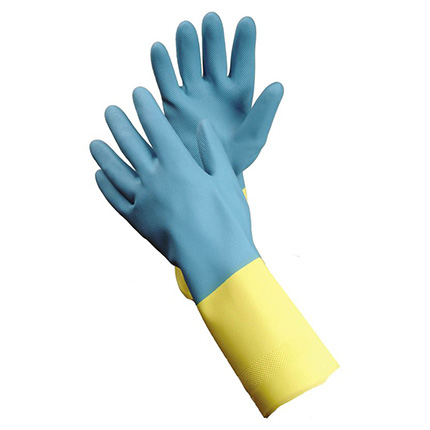 At Gloves.co.uk we stock a large variety of Reusable Hairdressing Gloves designed for applications in barber shops and salons as well as beauty parlours. Not only will our reusable gloves aid your dexterity as you cut away locks of hair, but they can be washed and cleaned for maximum hygiene.
View Range
---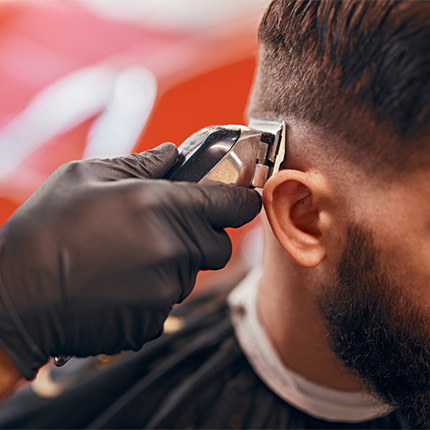 If you're a barber you'll know how important it is to maintain a good grip and precise cutting stroke. Aid your hands with our range of Barber Gloves here at Gloves.co.uk, a selection of reusable and disposable work gloves designed to mitigate contamination, as well as boost dexterity and performance.
View Range
---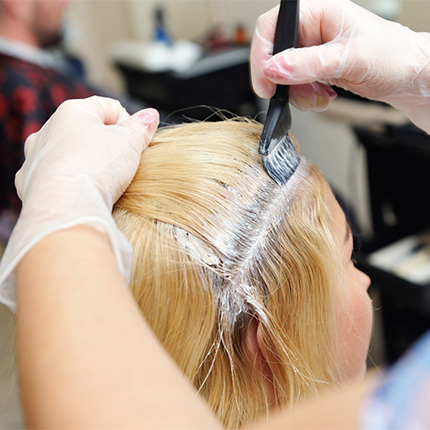 Dying hair can be a messy process, especially due to its tendency to stain and leak on everything around you. Protect your hands with our Gloves for Applying Hair Dye, a selection of latex and nitrile disposable gloves to help you get to the root of the problem and prevent a colourful mess.
View Range
---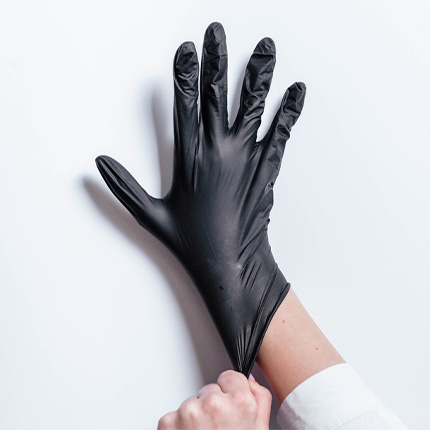 Dermatitis can be incredibly uncomfortable, but if you're a hairdresser your hands are bound to be further irritated by the presence of liquid and chemicals. Browse our Gloves for Hairdressers with Dermatitis here at Gloves.co.uk, with a range of reusable and disposable gloves for healthy skin and comfort while you work.
View Range
---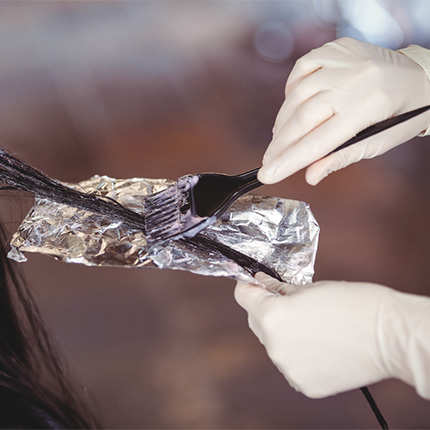 Latex is an excellent skin-friendly glove material that conforms well to the contours of the hand, allowing for good dexterous movement and anatomic feel. Don't settle for less if you're a hairdresser, browse our range of Latex Hairdressing Gloves here at Gloves.co.uk with a variety of disposable and reusable gloves available for purchase.
View Range