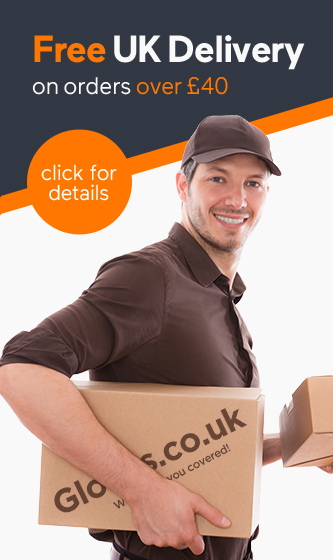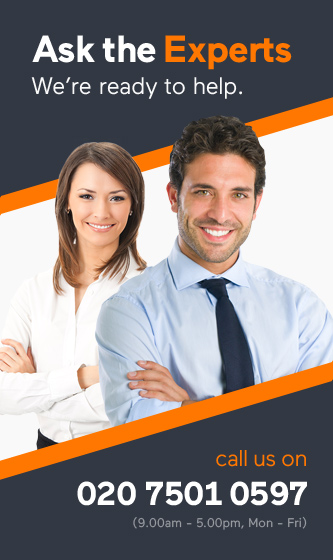 Construction Gloves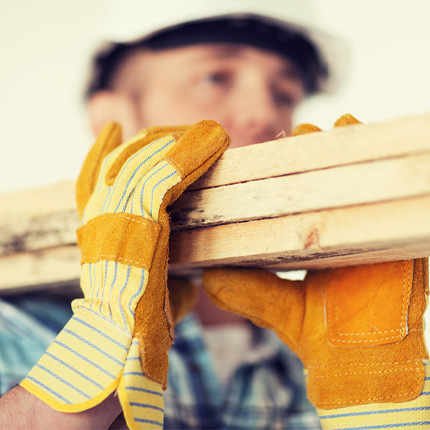 It goes without saying that construction work comes with a broad range of risks and hazards, so it's important to prepare for the worst and protect your main tools: your hands. Browse our full range of Construction Gloves with a variety of protective grip gloves available for specific weathers, including wet and freezing environments.
View Range
---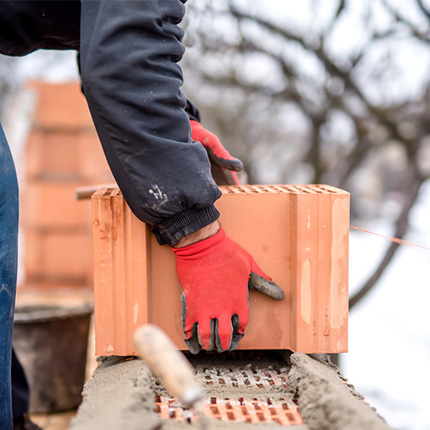 Working in winter isn't ideal but a time comes every year where it's necessary prepare for the worst of weather. Protect your hands while engaged in construction tasks with our Construction Gloves for Winter, a range of safety gloves that guarantee both mechanical protection and resistance to the winter elements.
View Range
---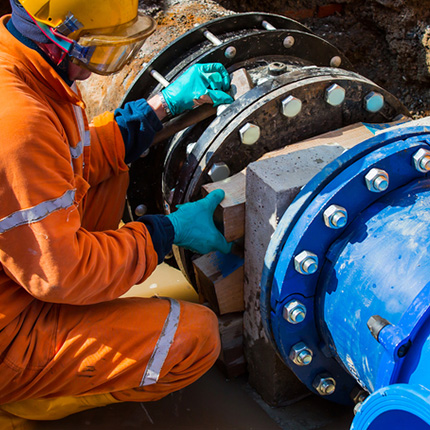 Working in wet weather is never ideal, but construction doesn't do itself, so it's best to be prepared. Resist the worst of wet weather with our wide range of Waterproof Construction Gloves, a variety of hardwearing work gloves with water resistant layers for extra grip in rain-sodden environments and conditions.
View Range
---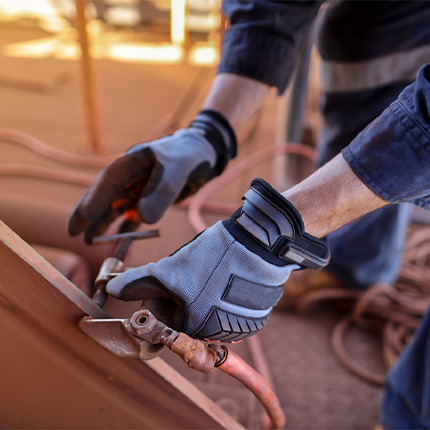 Construction tasks vary from scaffolding to cement laying, but one necessity that remains important throughout all of them is maintaining a good level of grip on your tools and materials. Browse our full range of Construction Grip Gloves for a wide variety of mechanically robust gloves imbued with treated palms and fingertips for extra grip.
View Range