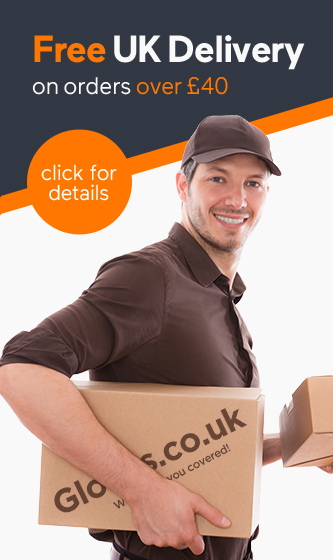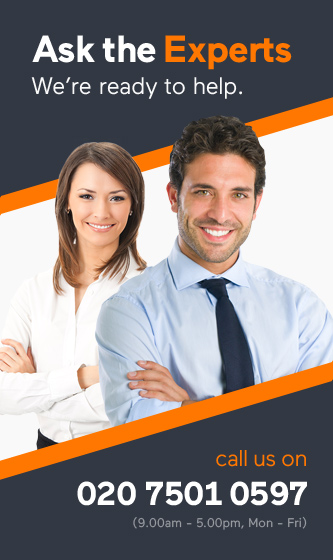 Disposable Gloves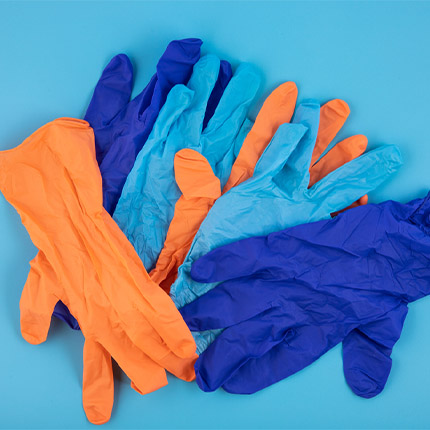 Find your perfect box of disposable gloves with our full range of All Disposable Gloves. Including nitrile, latex and vinyl gloves, this range has something for everyone – whether you're looking for medical gloves, food handling gloves, or mechanics gloves. Disposable gloves are essential for optimal hygiene in a range of tasks.
View Range
---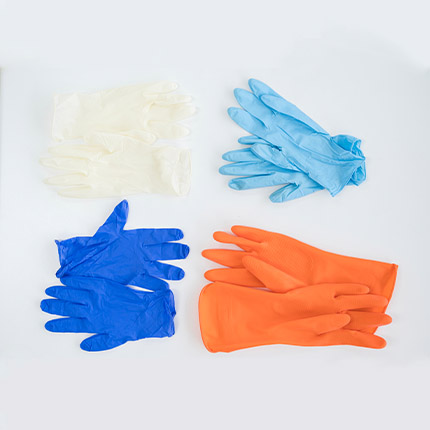 Choosing the right material for your disposable gloves is imperative, and it depends on what you are going to be using them for. Here at Gloves.co.uk, we offer a wide selection of Disposable Gloves by Material including nitrile, latex and vinyl gloves that are perfect for a range of uses.
View Range
---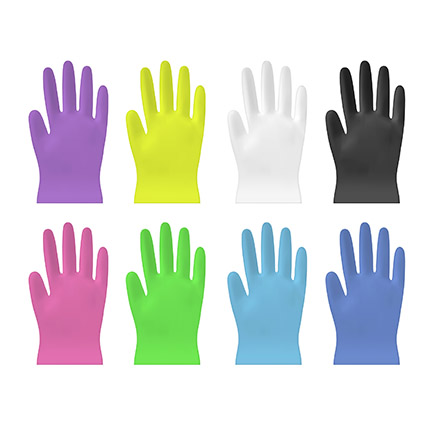 Available in a wide selection of hues, our Disposable Gloves by Colour are ideal for implementing colour coordination in your workplace. Whether you are coordinating for hygiene or safety reasons, or if you are simply looking to improve aesthetics, we offer top quality gloves in a choice of colours.
View Range
---
Including powdered and powder-free gloves as well as a range of other disposable gloves, our range of Disposable Gloves by Style makes it easier to find gloves that are suited to your needs. Whether you're looking for tough gloves or gloves that are kind to sensitive skin, we've got you covered.
View Range
---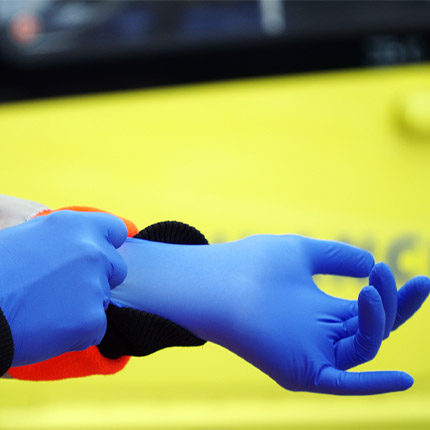 Disposable gloves are useful in a huge amount of industries, including everything from handling sandwiches in a delicatessen to performing open-heart surgery. Our Disposable Gloves by Use area includes a high number of gloves that are ideal for specific tasks, all sourced from some of the biggest names in the industry.
View Range
---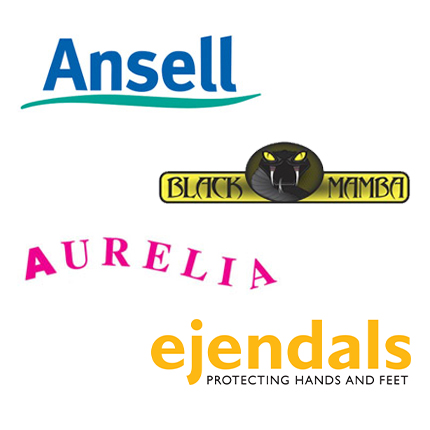 See our full range of Disposable Gloves by Brand, encapsulating some of the best disposable gloves available on the market today. We work closely with trusted manufacturers to ensure that we have all of the most effective disposable gloves available, including Aurelia, Black Mamba, Bodyguards and more.
View Range