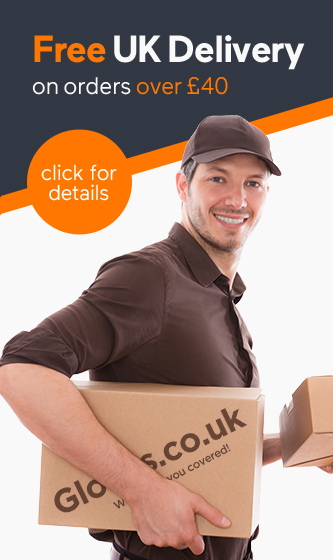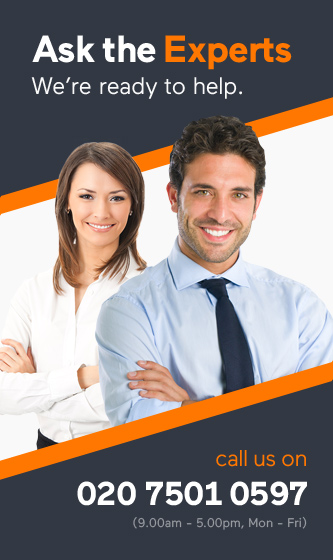 Disposable Gloves by Use
When you're working in a medical environment, you need reliable gloves to prevent contamination and ensure good hygiene procedures. Our range of Disposable Medical Gloves include nitrile and latex gloves that have been designed for medical use and tested to European standards, ensuring nothing but the best.
View Range
---
Mechanics know that working with machinery can be a messy job, so messy that in some cases Disposable Mechanics Gloves are preferable to the reusable alternative. These gloves offer a high level of dexterity and grip, and many of them also repel oil, giving you a reliable grip in oily conditions.
View Range
---
The beauty and cosmetics industries often involve working with chemicals, such as those used by nail technicians. Disposable Gloves for Salons will protect your hands from irritation or chemical burns, and help maintain hygiene when working with many different clients.
View Range
---
Whether you're shampooing, trimming or dyeing, it's important to maintain hygiene as a hairdresser. These Disposable Hairdresser Gloves are available in a range of materials, including nitrile and latex, which offer a range of benefits from chemical-resistance to protection against dermatitis.
View Range
---
When you are working around food it is important that hygiene is at the front of your thoughts; our range of Disposable Barista Gloves is ideal for all cafes and food-servers. Designed to be food safe, these disposable gloves are ideal for ensuring that you are following the most rigorous hygiene practices.
View Range
---
---