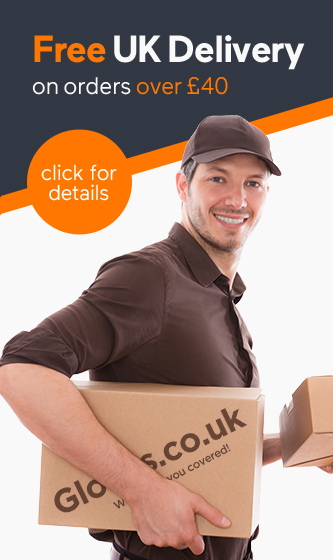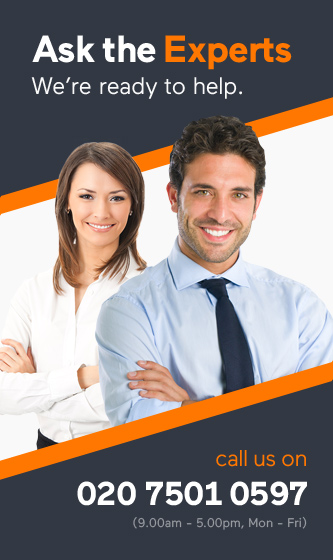 Gloves by Style
Cut resistant gloves protect your hands from cuts and slashes. We have a wide range to suit a variety of applications. Many of our cut resistant gloves have other elements of hand protection, enabling you to select the correct type of cut resistant gloves for your handling application.
View Range
---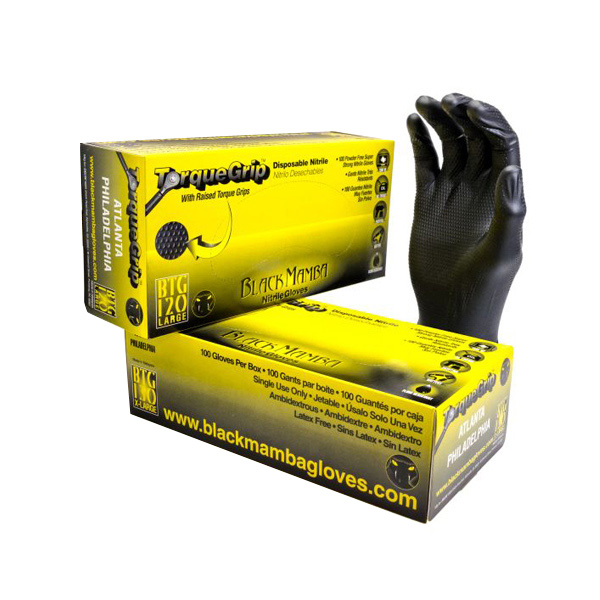 We stock a wide range of disposable gloves including medical gloves, surgery gloves, food handling gloves, sterile gloves, powder-free gloves, and lightly powdered gloves, allowing you to find gloves that suit your individual needs.
View Range
---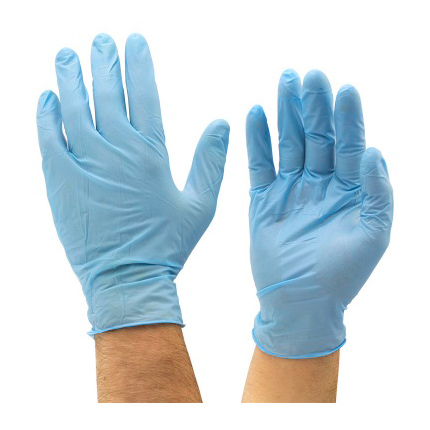 Food preparation gloves are an integral part of safe food preparation and help to maintain high standards when used in conjunction with a robust food preparation and personal hygiene policy. Often used alongside good hand washing and the use of utensils to ensure high food hygiene standards.
View Range
---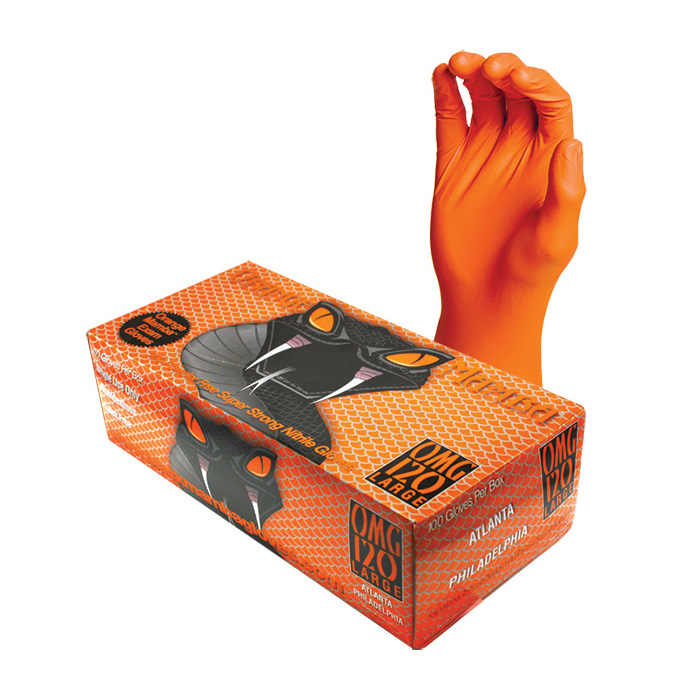 Here you'll find our full range of high grip gloves, from the best brands around, ideal for a range of different PPE needs and applications including construction, assembly, handling, refuse collection, and many more.
View Range
---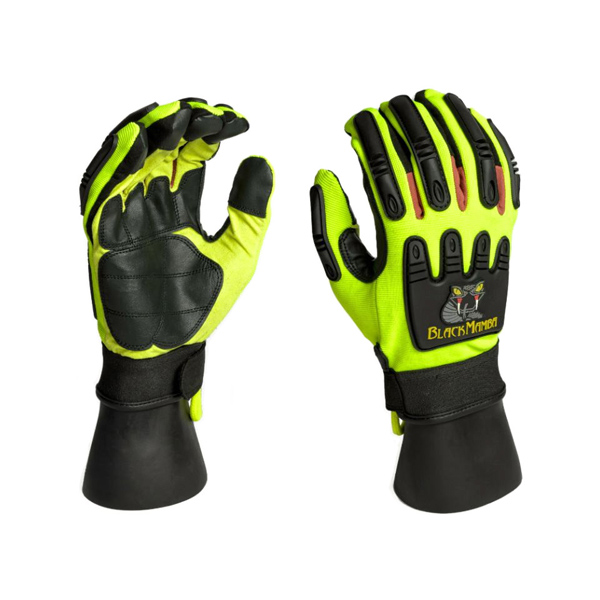 Impact protection gloves are heavy duty gloves, made from robust materials, designed to provide effective impact protection where it's needed most, while still giving you the dexterity and comfort your hands need to effectively do your job.
View Range
---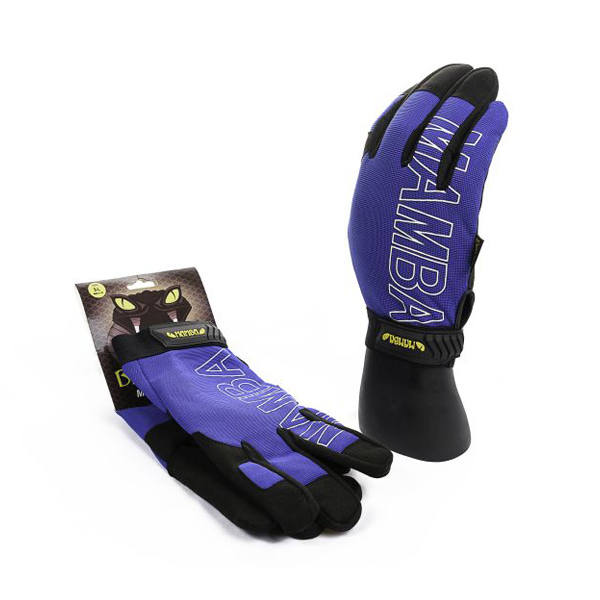 We offer a wide range of mechanics' gloves across a number of brands in different sizes. When you're working with machinery that can be dirty or oily, having mechanics work gloves is essential, providing you with better grip and ensuring cleanliness.
View Range