Monday, 12 October 2020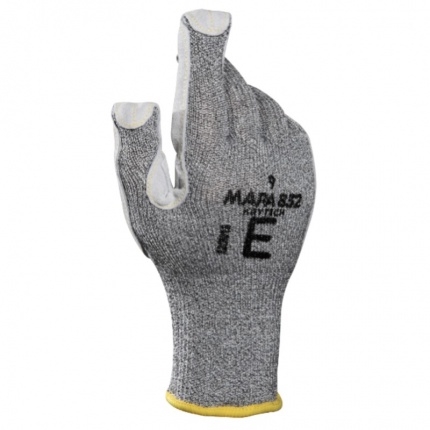 Mapa Professional has had the same basic ethos since their founding: protect the well-being of industrial workers. Read on to find a specialised Mapa glove to put your mind at ease in the workplace.
Wednesday, 1 July 2020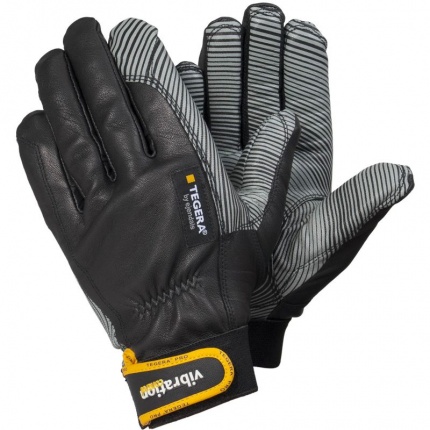 Ejendals are a leading manufacturer of hand protection worldwide. They aim to reduce the risk of hand injuries by producing some of the most reliable and cost-effective hand protection possible. Find out how their products could help you.
Friday, 12 June 2020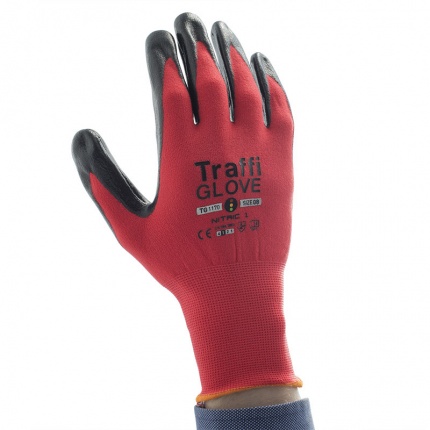 Dedicated to reducing hand injuries in the workplace, TraffiGlove produce some of the most innovative, affordable safety glove designs on the market. Learn more about how they can improve the safety of your company.
Friday, 29 May 2020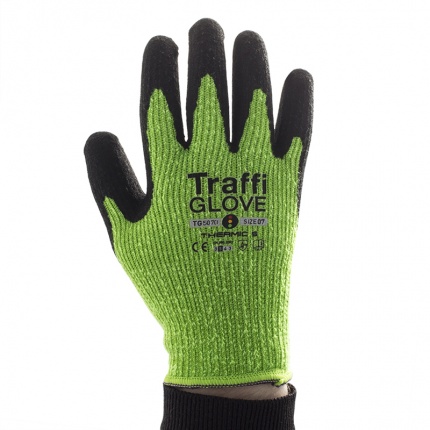 TraffiGlove use traffic light colours to simplify glove selection. Each colour corresponds to a tier of cut resistance so you tell immediately if it will suit your needs. Find out more with our article on The TraffiSafe System Explained.
Wednesday, 20 May 2020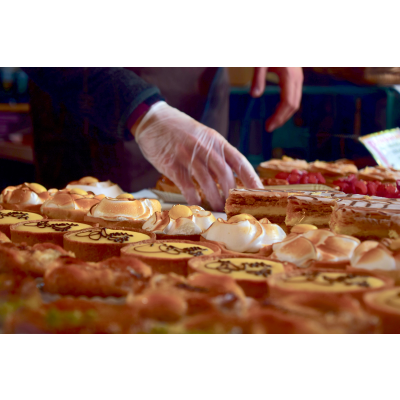 Keeping your hands clean isn't the only reason for wearing gloves in food preparation environments. To find out which Polyco gloves will suit your needs, check out our blog on The Best Disposable Gloves for Food Handling.
Monday, 6 April 2020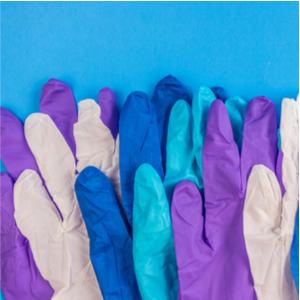 Colour coordinating your gloves can improve hygiene and reduce confusion in your workplace. Learn more with our guide to colour coordinating disposable gloves at Gloves.co.uk. We offer a wide selection of disposable gloves by colour to help you get started.
Friday, 3 April 2020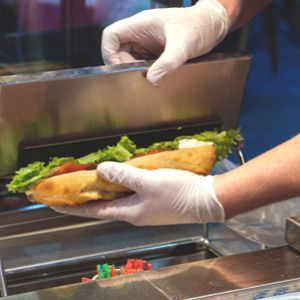 Most disposable gloves are different, and that difference often depends on the type of material that you choose. This guide gives you the pros and cons between the main materials: latex, nitrile and vinyl.
Monday, 30 March 2020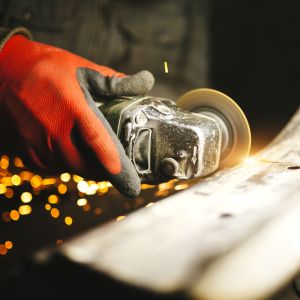 When it comes to choosing the right work glove, it's crucial that you choose the right glove coating for the job. Whether it's nitrile, polyurethane or latex, this guide gives you all the information you need.
Thursday, 26 March 2020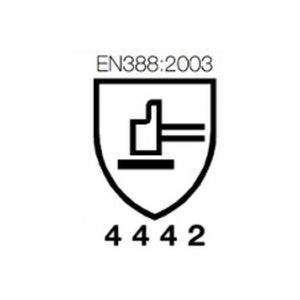 EN 388 can be a difficult standard to wrap your head around. If you're a little stuck, this guide gives you all the information you need before making your final choice.
Tuesday, 24 March 2020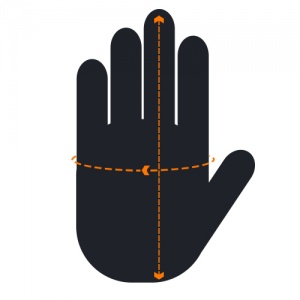 Choosing the right glove size is important. If you don't get it right, your gloves will be uncomfortable and can put your safety at risk. Learn How to Find Your Perfect Glove Size with this guide.