2 June 2023 | Admin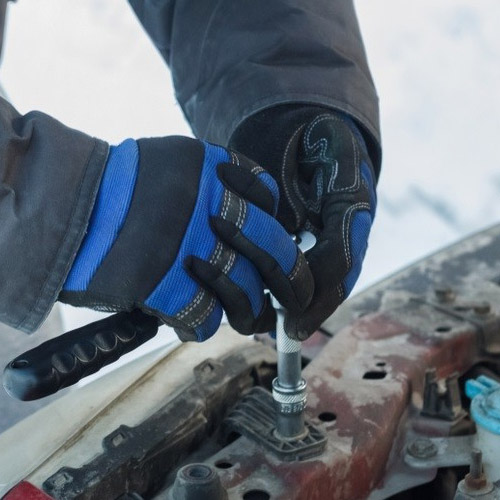 When winter rolls around and temperatures drop, you need gloves that stand up to both the wet and the cold. See our choices for the Best Thermal Waterproof Gloves and keep your hands warm, no matter what your application or environment.
2 June 2023 | Admin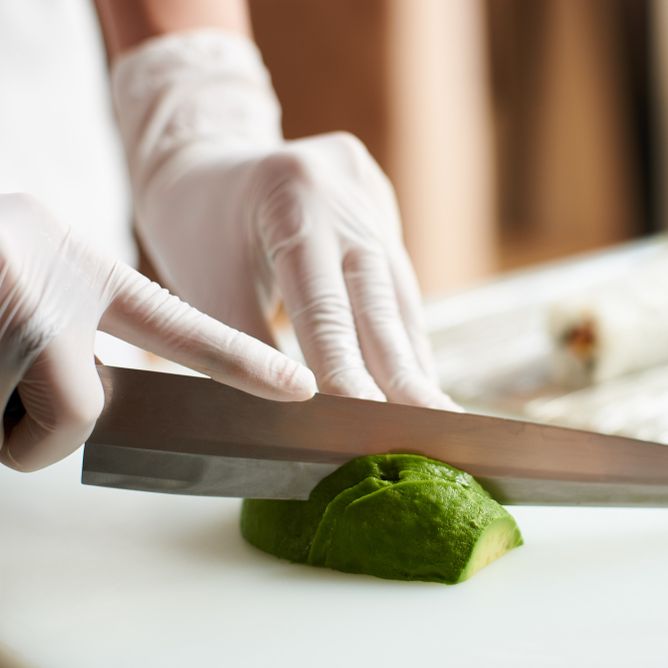 Here at Gloves.co.uk, we have a wide selection of kitchen gloves, designed for chopping meat, handling food, oven use and food processing. Find the Best Kitchen Gloves for you with this guide.
1 Comment
2 June 2023 |
Admin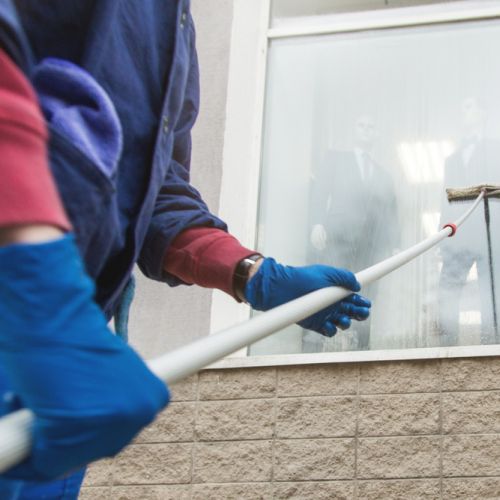 Here at Gloves.co.uk we've got a wide range of Waterproof Gloves that protect your hands against water for every industry. Find the Best Waterproof Gloves with this guide.
15 April 2023 | Admin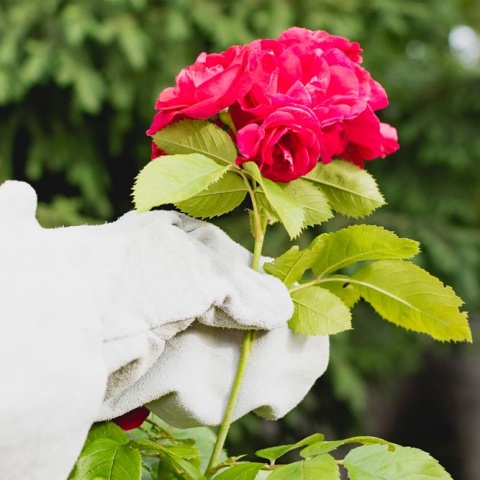 With summer approaching, it's time to prune your roses and pull your weeds. Find the Best Thorn Proof Gardening Gloves for you with this handy guide.
3 March 2023 | Admin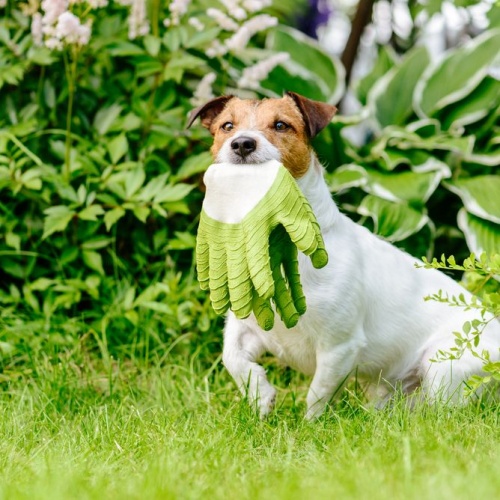 Heavy duty gardening gloves are a great way to tackle thorns, weeds and overgrown shrubbery. Find the Best Heavy Duty Gardening Gloves with this handy guide.
12 October 2020 | Admin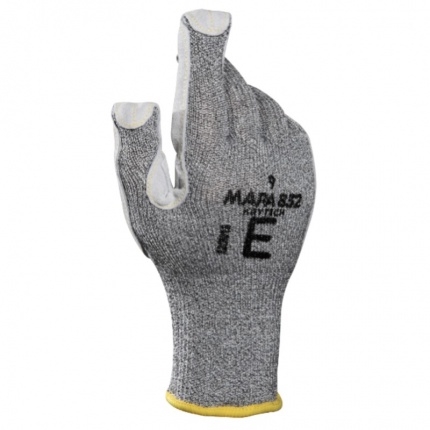 Mapa Professional has had the same basic ethos since their founding: protect the well-being of industrial workers. Read on to find a specialised Mapa glove to put your mind at ease in the workplace.
12 June 2020 | Admin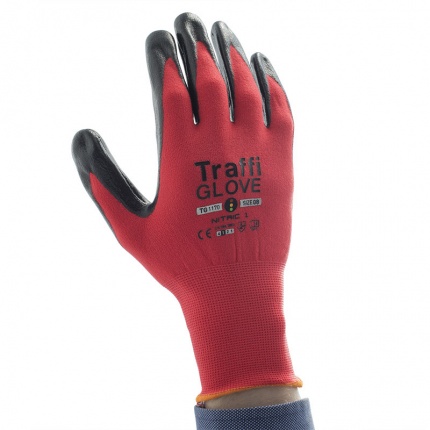 Dedicated to reducing hand injuries in the workplace, TraffiGlove produce some of the most innovative, affordable safety glove designs on the market. Learn more about how they can improve the safety of your company.
29 May 2020 | Admin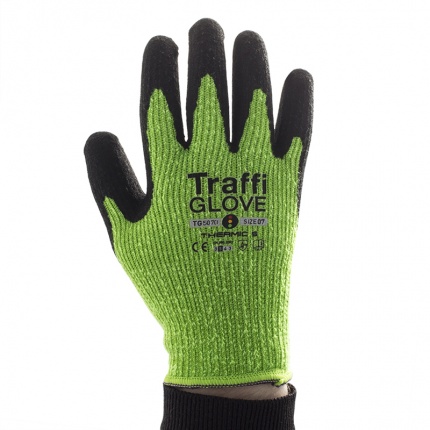 TraffiGlove use traffic light colours to simplify glove selection. Each colour corresponds to a tier of cut resistance so you tell immediately if it will suit your needs. Find out more with our article on The TraffiSafe System Explained.
6 April 2020 | Alex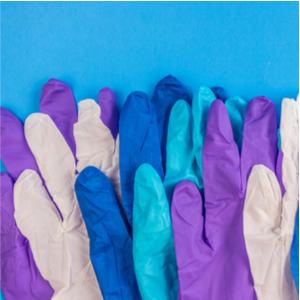 Colour coordinating your gloves can improve hygiene and reduce confusion in your workplace. Learn more with our guide to colour coordinating disposable gloves at Gloves.co.uk. We offer a wide selection of disposable gloves by colour to help you get started.
3 April 2020 | Admin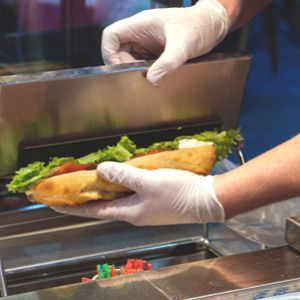 Most disposable gloves are different, and that difference often depends on the type of material that you choose. This guide gives you the pros and cons between the main materials: latex, nitrile and vinyl.