Monday, 12 October 2020 | Admin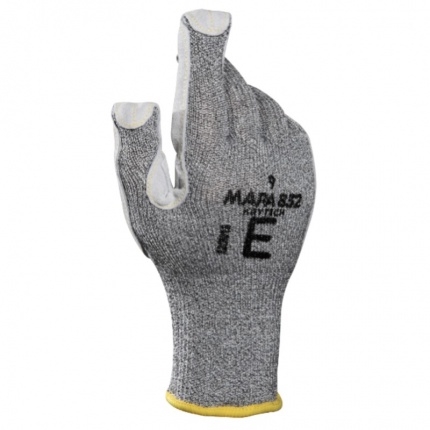 Mapa Professional has had the same basic ethos since their founding: protect the well-being of industrial workers. Read on to find a specialised Mapa glove to put your mind at ease in the workplace.
Wednesday, 1 July 2020 | Admin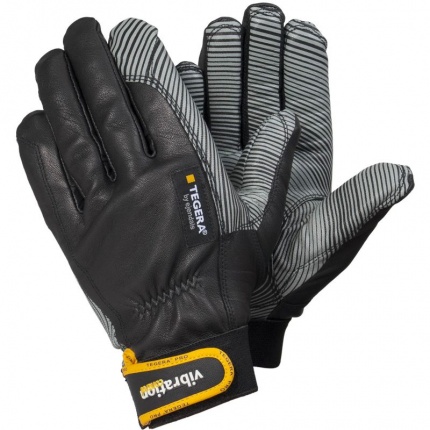 Ejendals are a leading manufacturer of hand protection worldwide. They aim to reduce the risk of hand injuries by producing some of the most reliable and cost-effective hand protection possible. Find out how their products could help you.
Friday, 12 June 2020 | Admin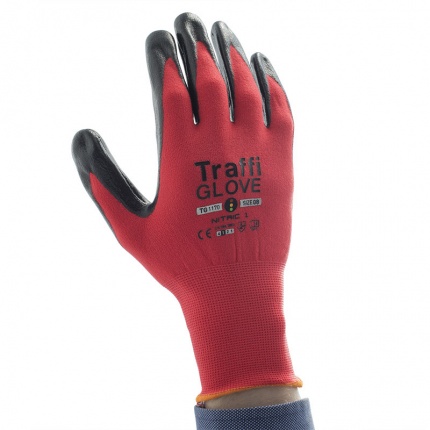 Dedicated to reducing hand injuries in the workplace, TraffiGlove produce some of the most innovative, affordable safety glove designs on the market. Learn more about how they can improve the safety of your company.
Friday, 29 May 2020 | Admin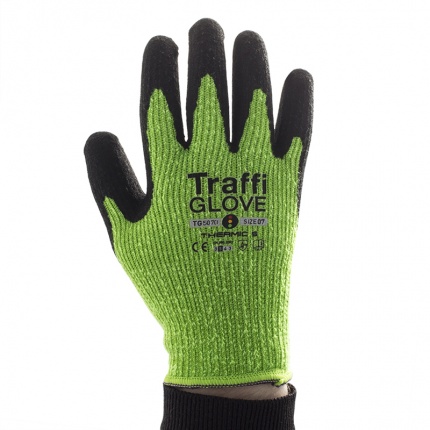 TraffiGlove use traffic light colours to simplify glove selection. Each colour corresponds to a tier of cut resistance so you tell immediately if it will suit your needs. Find out more with our article on The TraffiSafe System Explained.